Welcome to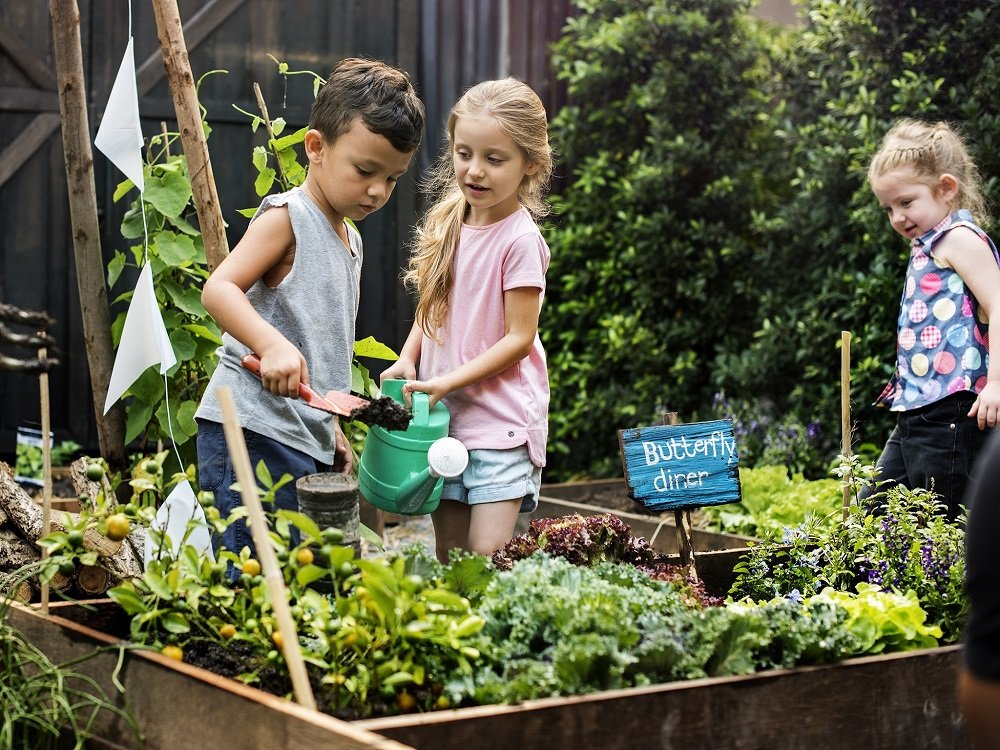 Fernhill Covid Guidline Information
Upon the reopening of the Garden Centre on May 18th the health, safety and wellbeing of our customers and team members is our utmost priority. We must do the right thing by the communities we live and work in to help mitigate the spread of COVID-19. We have implemented stringent procedures and taken the necessary steps as part of the Government Return to Work Protocol and the latest Public Health Advise. Here are a few updates so you can understand our new way of shopping Fernhill:
We have introduced a new one way system our old entrance is now exit only you cannot enter via old entrance.
You will enter the garden centre through our new building where we will ask you to collect a sanitized trolley and join the queue into plant area.
We will be limiting the numbers in the garden centre to allow safe shopping, please follow signs for the one way system.
Please do not arrive in groups as we will only be allowing 2 people max per household into the centre at any one time, this goes against our family friendly ethos here at Fernhill but for the moment this is what we have to do .
Savoury Fare Restaurant will be open for take away service from Tuesday 19th of May
Our staff is our family, be kind and be patient, as we all get use to the new system of garden retail. Unfortunately we will have to restrict consultations to a minimum and please wear a face mask when approaching a member of staff.
Regrettably our planted container refill service will not be available at this time due to Covid restrictions
For our "vulnerable" and "at risk" customers, we have allocated every Tuesday and Thursday from 9am to 11am as their time to shop with us. If all others can please be aware of this.
Our playground is not open to the public at this time. Hopefully we will get there as other phases get introduced.
We have to limit the number of customers in the store along with our staff, so please bear with us, as we have had to work to create a more spacious, comfortable environment for all.
Note our 2m physical distancing signage and locations of hand sanitizers, our screens and trolleys are sanitized throughout the day. Our toilet facilities are available for customer use, remember hand hygiene etiquette.
Please plan your visit, a list is a great way of getting your gardening requirements we also ask you to limited your browse in store in order to allow next customer in.
THANK YOU FOR TAKING TIME TO READ THIS. THESE ARE STRANGE TIMES. WE ARE DELIGHTED TO BE ABLE TO SERVE YOU AGAIN, IN A SAFE AND INSPIRING ENVIROMENT,
KEEP SAFE, KEEP GARDENING THE FERNHILL TEAM.
Fernhill Garden Centre is a family run business that was established in 1978 by the Reid Family. It has developed and grown rapidly in the past 10 years to become recognized as one of Ireland's leading Garden Centre and Landscape Contractors. Fernhill prides itself on quality and value of its services and product range with exceptional attention to detail in delivery of these services.
Fernhill Garden Centre offers a large range of garden products and services spread over five acres of display grounds. Their product ranges include a large selection of plants, trees, garden furniture, BBQs, pots, giftware, garden care, stone, pond equipment and much more. Fernhill also provides additional services, including free garden advice from our horticultural experts and a comprehensive range of garden design services offered by our award winning landscaping contractors. There is free on site parking, free gift wrapping service and an instore restaurant serving a range of hot meals and beverages daily.
Situated on a 9 acre site, east of the river Shannon on the Longford Road on the outskirts of Athlone. Conveniently located just 500 Meters from the M6 motorway Junction 10, Fernhill is only 1 hour from Dublin and 45 Minutes from Galway.