Weber BBQ
Looking for a Weber BBQ in Ireland? Fernhill Garden Centre is where we sell Weber BBQ nearby you! Visit our Garden Centre to see our stock and let our employees know if you would like some advice. We have all the best BBQs form Weber on sale, as well as Weber BBQ parts. Visit Fernhill Garden Centre seven days a week for all your garden essentials.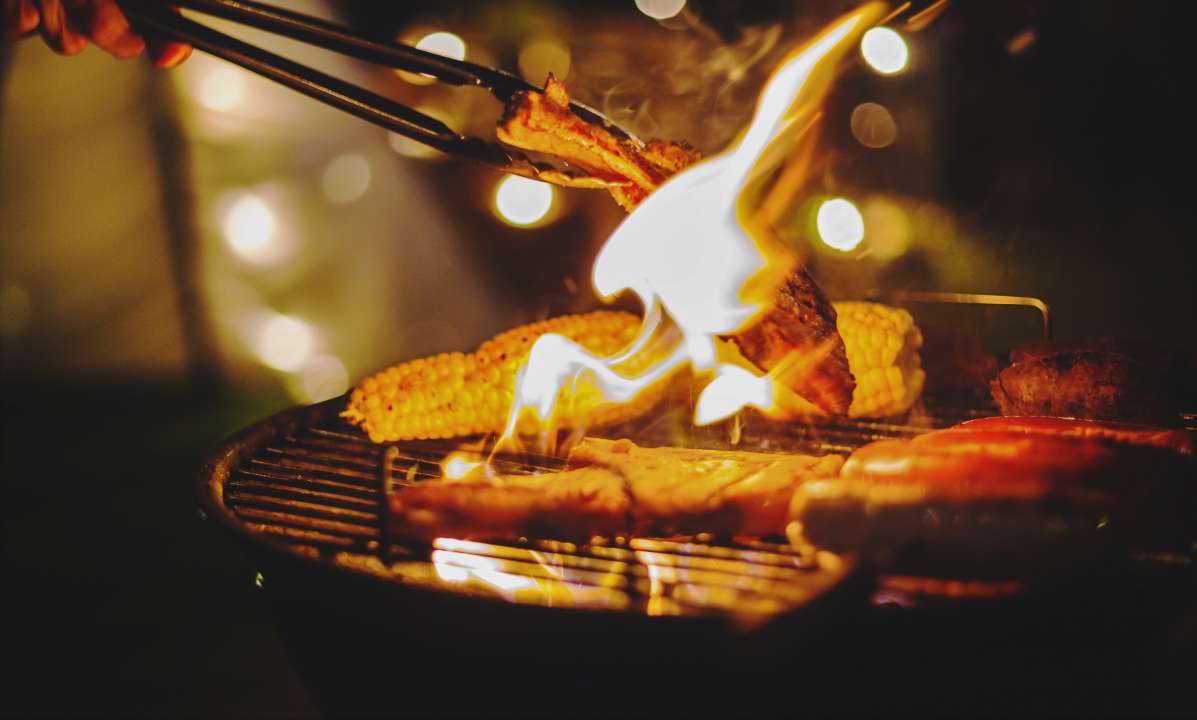 Weber BBQ Athlone
Welcome to our Weber BBQ sale. Discover our complete assortment of barbecues ranging from Weber, both gas and charcoal. Show your barbecue skills on a sturdy, Weber bbq and surprise your friends and family with dinner at your place. Barbecues are an excellent investment if you fancy eating outside during Summer. Do you have a large garden? Think of building a complete outside kitchen. Do you have a small balcony? Choose for table barbecues, they will fit on every small space on your balcony, roof terrace or patio. Buy barbecue accessories to make the barbecue job easier. With the right tools, the taste will be better and the feeling will be fantastic!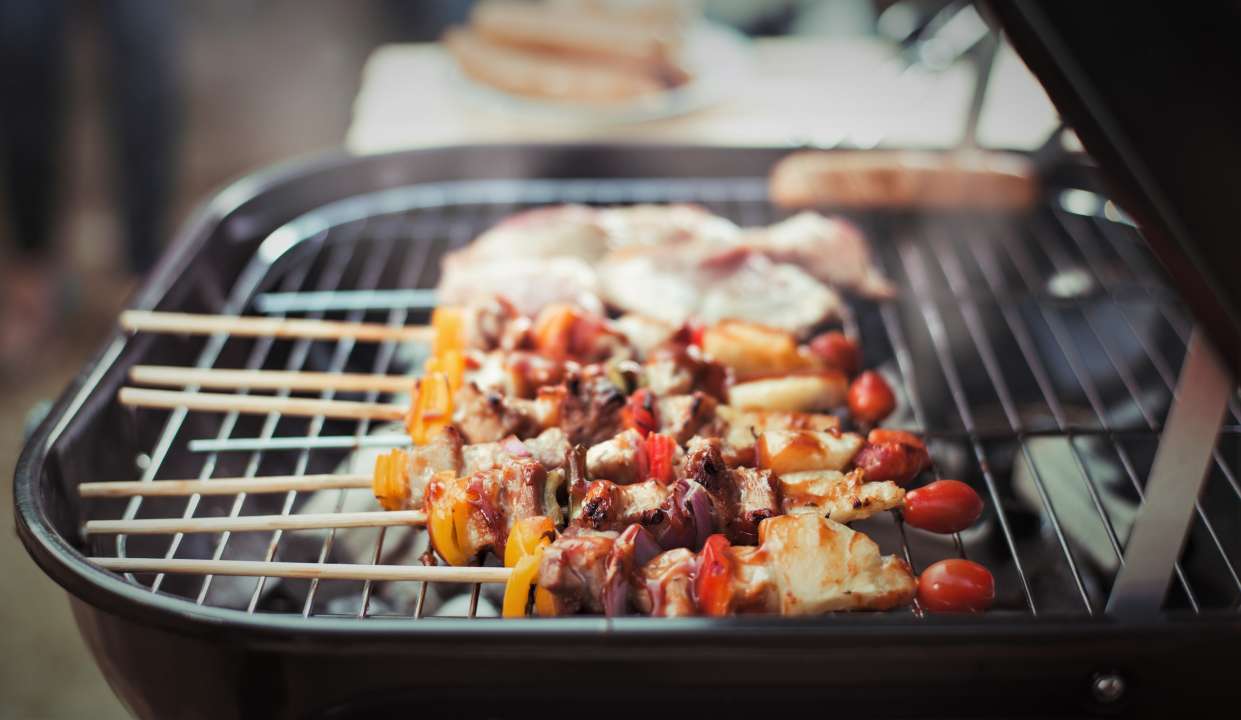 Why should you get a charcoal bbq from Garden Centre Fernhill?
Charcoal BBQs are the most famous BBQs in our assortment. We offer many different styles, colours, and sizes. Find out the many advantages of a Weber charcoal BBQ. One of the main benefits from a charcoal bbq is the smokey flaver it gives to the products you BBQ. This can be fish, meat or even vegetables. Besides the flavour you have a great control of the temperature and can reach a way higher temperature compared to a gas BBQ. A lot of costumers prefer the charcoal BBQ due to the price range and the portability of the barbecue compared to a regular gas BBQ.
We offer many types of Charcoal BBQs, from compact models to more extensive variations. For example, take a look at our Compact Charcoal 57 cm Grill. Do you want to explore more benefits of Charcoal BBQs? Our staff is always happy to give you more information about our products. Enter our webshop, add your favourite model to your cart and purchase online. Give us a call if you need help with anything.
Visit Garden Centre Fernhill for the best BBQ's in whole Ireland