Weber BBQ
Welcome to our Weber BBQ department. Discover our complete assortment of barbecues ranging from Weber, both gas and charcoal. Show your barbecue skills on a sturdy, Weber bbq and surprise your friends and family with dinner at your place. Barbecues are an excellent investment if you fancy eating outside during Summer. Do you have a large garden? Think of building a complete outside kitchen. Do you have a small balcony? Choose for table barbecues, they will fit on every small space on your balcony, roof terrace or patio. Buy barbecue accessories to make the barbecue job easier. With the right tools, the taste will be better and the feeling will be fantastic!
Weber BBQ accessories
If you bought a Weber BBQ, you should also think of Weber BBQ accessories. We offer anything you need to make the barbecue job easy and smooth. For example, brushes, wood chip, covers, skewers, cleaners, thermometers, drip pans, and many more.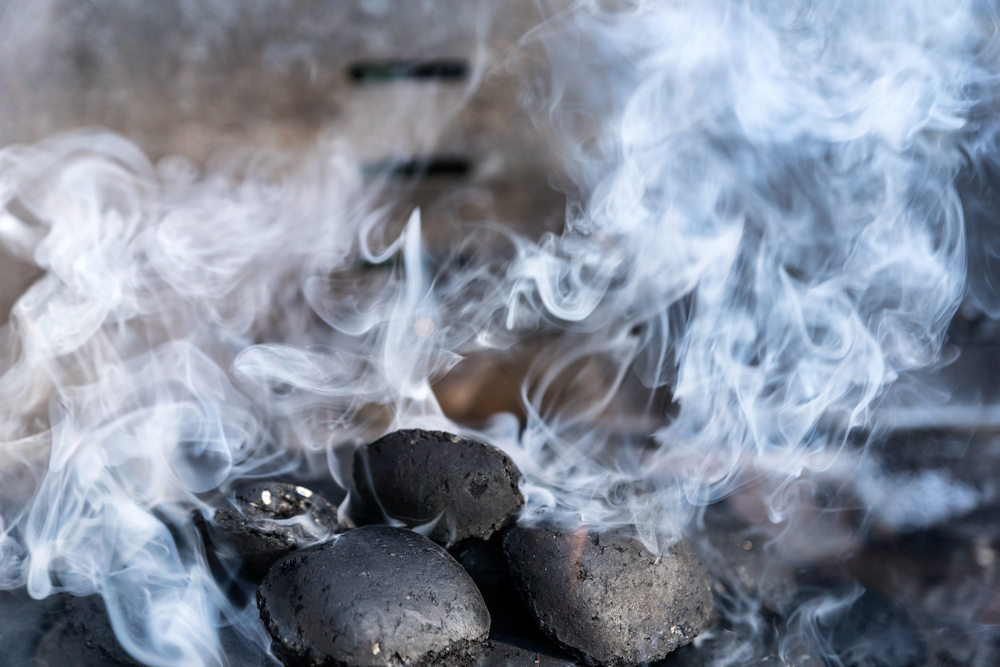 How to light a BBQ
Follow this easy step-by-step guide to light a Weber BBQ. We offer different products to light a Weber charcoal BBQ.
Make sure your BBQ stands in an open space.
Use a chimney starter to fasten the process.
Use good-quality charcoals or briquettes and fill the chimney.
Add wood chips between the charcoals or briquettes.
Light the wood chips in different places and wait for the flames to heat up the charcoals or briquettes.
After about ten minutes, you see the coals starting to glow. Pour out the coals and spread them out.
Advantages of a charcoal BBQ
Charcoal BBQs are the most famous BBQs in our assortment. We offer many different styles, colours, and sizes. Find out the many advantages of a charcoal BBQ:
Smokey BBQ-flavour
Great control of temperature
Reach a higher temperature than gas BBQs
Less expensive
More portable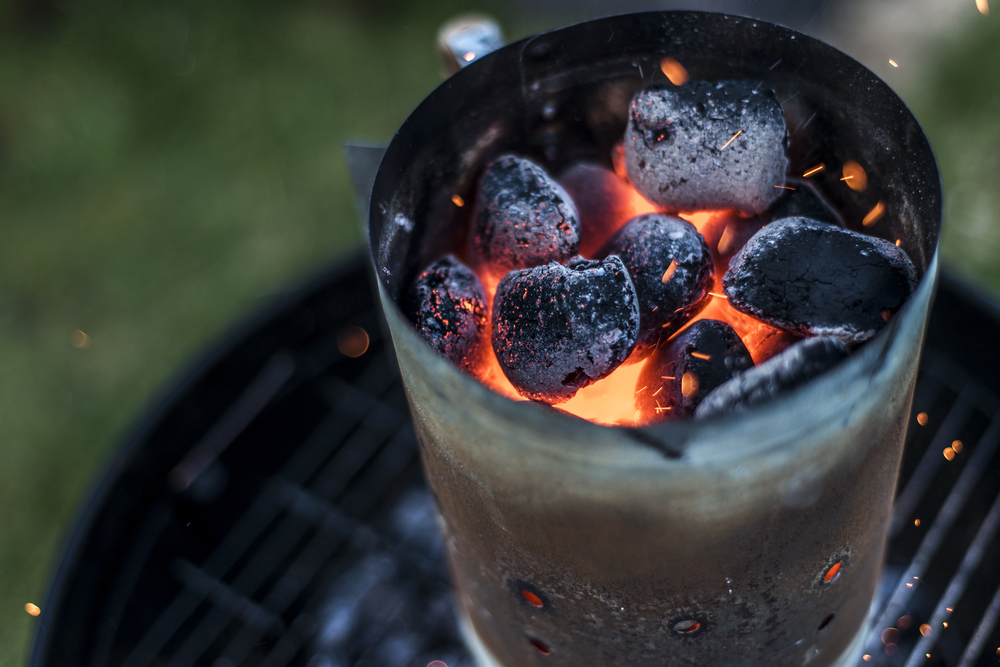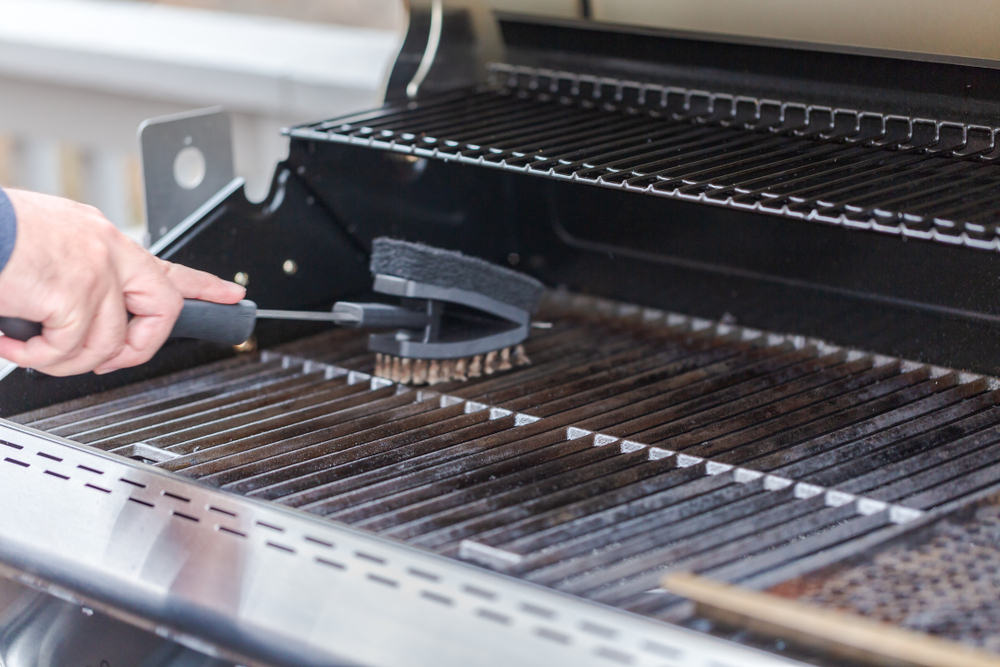 Benefits of a gas BBQ
Gas BBQs may not give you the smokey BBQ-flavour as charcoal BBQs do, but gas BBQs have many advantages:
Clean
Convenient
Fast to come to cooking temperature
Easy to light
Complete controllable temperature over the whole grill
Quick and easy to clean