Garden Centre Mullingar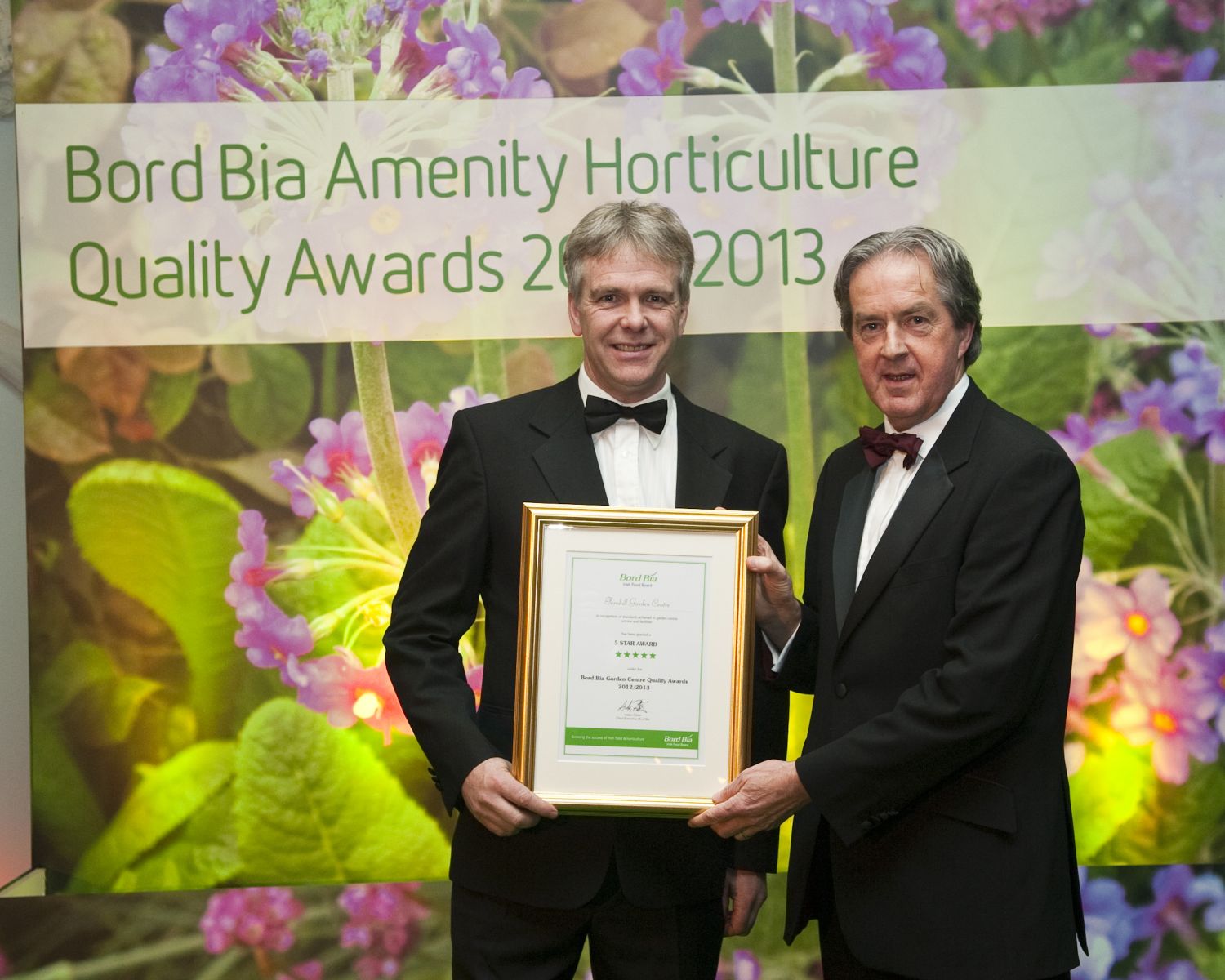 Looking for a garden centre Mullingar? For many avid gardeners and for those who are simply looking for a great day out, Fernhill Garden Centre is the location of choice in the town of Mullingar and the wider County Westmeath. Independently owned by the Reid family, Fernhill has a rich history of offering amazing quality plants, garden furniture, garden landscaping services and gardening supplies to the people of Mullingar. With horticulture and retail excellence rooted at its core, Fernhill Garden Centre is the place to go to find everything that your home and garden needs.
Our Garden Centre near Mullingar
1977 was the year that Fernhill Garden Centre was born, and in the last decade or so the site has grown from strength to strength. Fernhill is dedicated to offering the community of Mullingar and surrounding areas the top quality plants and produce that has given us such a strong reputation amongst garden centres in Ireland. After one visit to the centre, you'll see first hand why shopping at our centre is the best place for gardening inspiration, knowledge and products. The combination of these three excellencies makes Fernhill the best place to visit for your home and garden supplies in the Mullingar area, whilst also making some new friends along the way.
Gardening Products at Fernhill
We offer an extensive range of gardening products, at competitive rates. Our aim is to offer absolutely everything you're going to need to get your garden in tip-top shape for the season ahead, without damaging your pocket. Expect to be wowed by our extensive range of top-quality indoor and outdoor plants, as well as a full variety of homeware, garden furniture, seeds and bulbs, paving, grow your own essentials, garden tools and more. You'll find a full list of our gardening products on our website and if you can't find what you're looking for, just give us a call, we'd love to help!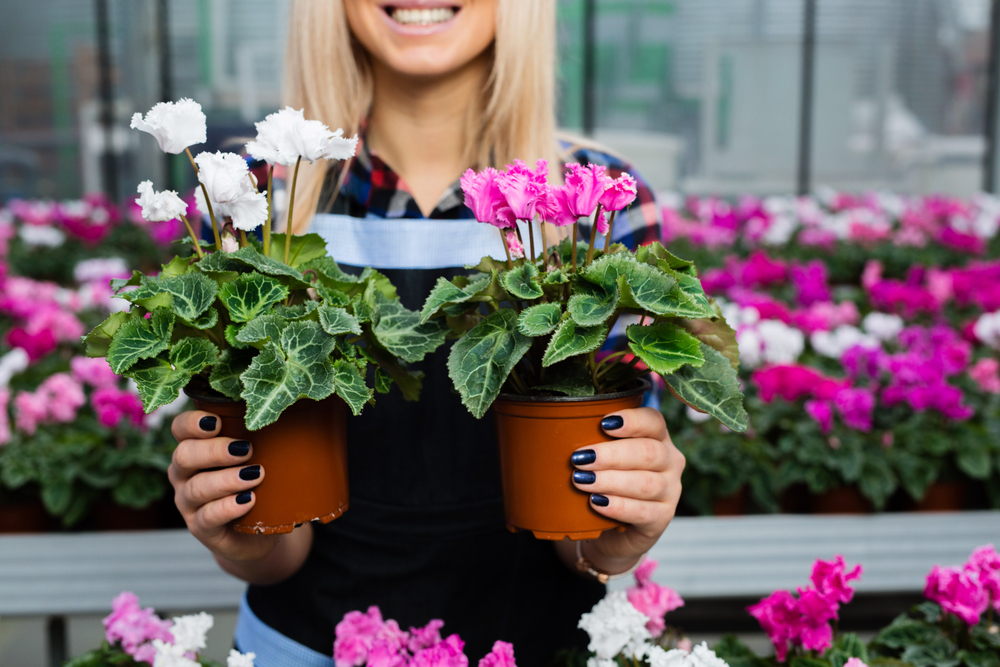 Mullingar Garden Centre
Amongst everything you would want to see at a garden centre in Mullingar, Fernhill also offers full-service garden design and landscaping. You can find more information about our landscaping services on our website, but if you have any questions you'd like to speak to someone about, just visit us in store and one of our friendly team will be happy to help.
Ready to visit Mullingar's local garden centre? Find the opening hours, contact details and directions on how to get to Fernhill Garden Centre from Mullingar here. Visit us today.