Herbs for containers
Herbs are really successful in containers, as most come from shallow, stony Mediterranean soils and relish drier conditions in pots. Group several together for a fragrant herb patch outside your door. Here's how to grow five of our favourite herbs in containers: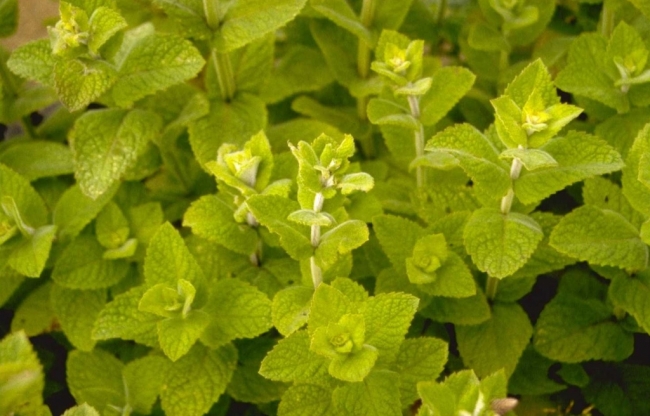 Please ask the staff in our garden centre in Athlone for more information and advice about growing herbs in containers.
View more categories in the category Herbs