Garden Furniture Hodson Bay
Modern Garden Furniture nearby Hodson Bay? At Fernhill Garden Centre we have it all! Nice wooden dining tables with multiple chairs for dinner parties in summer or a soft outdoor sofa to relax on, choose what suits you and your garden best. Have a look to see what we've got in store!
Visit our garden centre to see all our lovely garden furniture. We have got all the best brands for your garden! Are you looking for an outdoor heater or complete garden furniture sets? You can find it at Fernhill Garden Centre near Hodson Bay! Some of the brands we sell are:
Leisure grow
LifestyleGarden
Kettler
Tom Chambers.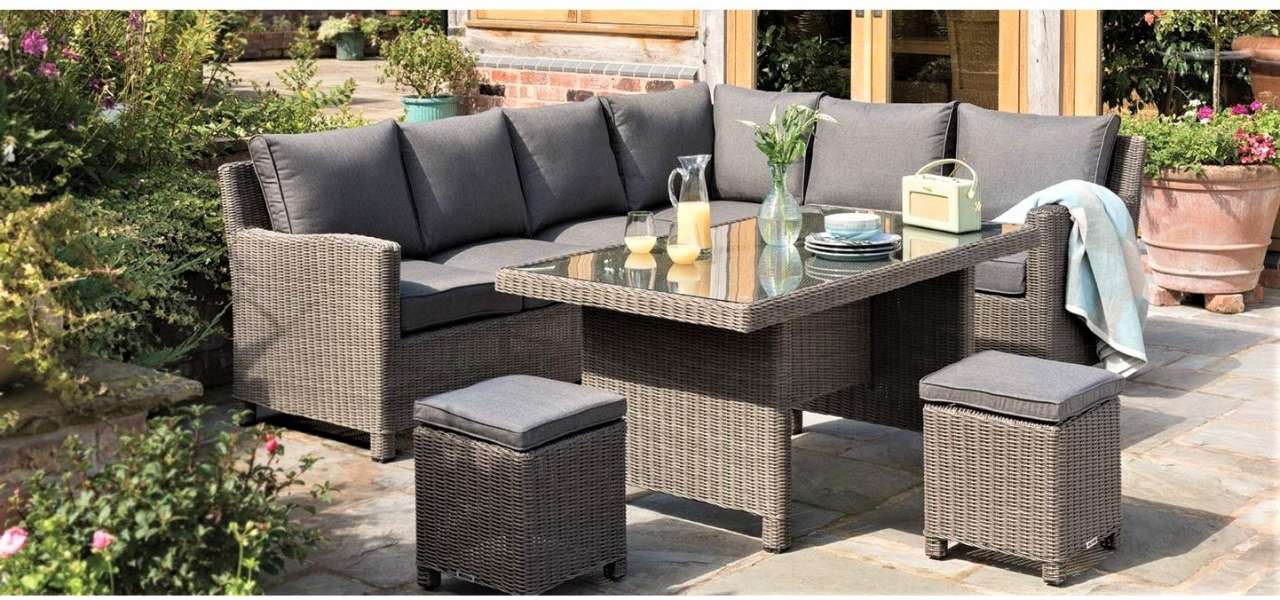 Garden furniture sale Hodson Bay
When the sun finally shines in Hodson Bay, you will want to be outside! And what better way to enjoy the sunshine than on comfortable outdoor furniture? The type of furniture best suited for you depends on what type of outdoor activities you want to do. If you like inviting friends or family over for dinner or drinks in summer, a large furniture set would probably be best suited for you. However, if a relaxing day on your own is more your thing, a hammock or daybed will probably be just what you need. And of course, you can always have both! If you are looking for advice on your garden furniture, just ask our staff. They will help you with all questions you may have. Visit Fernhill Garden Centre seven days a week for garden furniture in Ireland, near Hodson Bay!

Garden Furniture Hodson Bay Fernhill Garden Centre
Here at Fernhill Garde Centre, we sell all the garden furniture you need! We are open seven days a week so come visit us and have a look at what's in store for you. The best part is that you can also test out the furniture, as well as seeing it in real life. This way, you can be sure
the furniture is 100% to your liking. Choose high-quality outdoor life, with the best furniture for in the garden. Come to Fernhill Garden Centre near Hodson Bay for garden furniture from all the best brands!

Visit our garden centre from Hodson Bay